The creators of the food hunting mobile app, 8it, launches the first citywide "eat to earn" Edible NFT Food Hunt on June 17-26. The event features limited-time specials and exclusive dish collabs from some of the biggest names in NYC.
What is the First Edible NFT Food Hunt?
NFT.NYC 2022 is one of the most awaited events for Web3 enthusiasts expecting thousands of visitors from all over the world. With that in mind, Edible NFT Food Hunt aims to introduce the Web3 community to the best of NYC's diverse food scene through a gamified eating experience.
Furthermore, the official Edible NFT Food Hunt menu will feature exclusively created limited-dishin' drops. This includes an Off Limits Cereal x The Doughnut Project Strawberry Cereal Doughnut and a Madame Vo x The Hundreds 3-lb Lobster Bomb. Moreover, participants can also enjoy Chef Raph Khurtosky x Grillo's Pickles x Rapper Koshadillz Potato Chip-crusted Fried Pickle. All these and more will drop at different times throughout the week.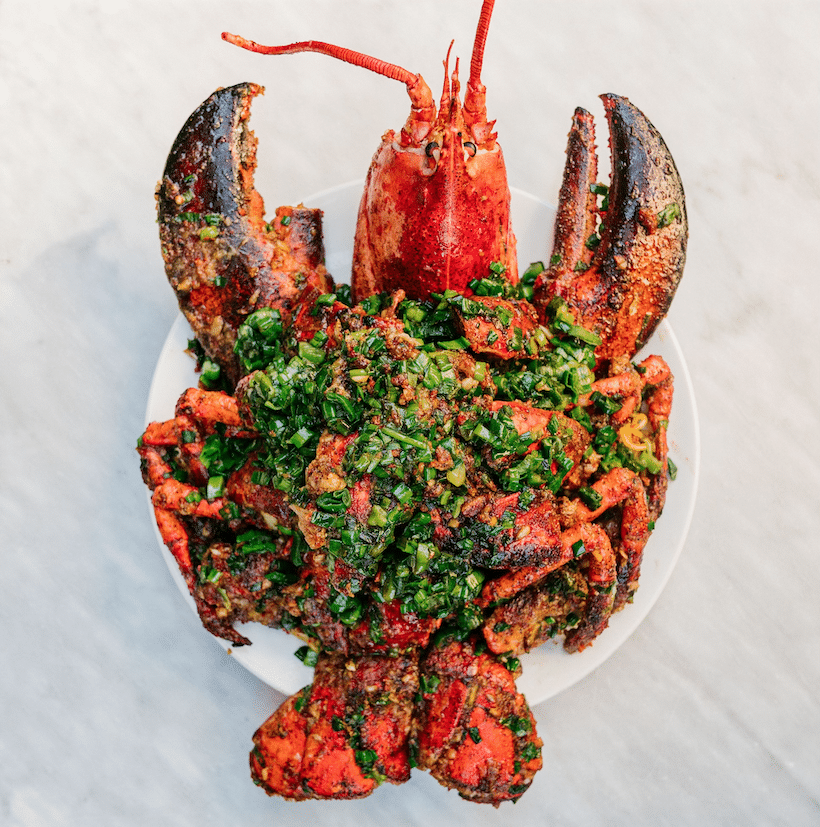 How Can Participants Win Prizes During the Event?
Participants can earn points and prizes while eating their way through 8it's official Edible NFT Food Hunt menu. They can collect unique Edible NFT for each official dish they ate it by uploading a photo of the dish via the 8it app.
Each NFT collected earns points for a chance to win prizes. Among the prizes are one-of-a-kind foodie experiences such as an Omakaseed dinner for four. Furthermore, a limited-edition merch from The Hundreds, the just-released Pig Beach BBQ Cookbook are also included as prizes.
The post Meet 8it, The Project Behind New York's First Edible NFT Food Hunt appeared first on NFT Evening.